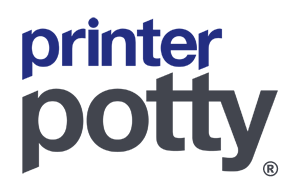 Welcome!
As you're visiting us from 2Manuals.com it's likely you already reset your printers waste ink counter and need to deal with the physical waste ink in your printer.
The video above shows what options we have available and how to find the products compatible with your printer model.
We're also happy to offer you a discount on any of our Printer Potty waste ink kits or pad sets (OEM parts and Maintenance boxes excluded)
Use Coupon Code: 2MAN23OCTZ
...to get 5% off any of our Printer Potty kits
Need more information?
We have a large library of technical resources, fitting instructions and troubleshooting guides in video, web and printed form so if you need more help deciding what you need, please contact us with your printer model and we'll do what we can to help.